COPY: A Journey Through Minimalism
A JOURNEY THROUGH MINIMALISM
100th Anniversary Season
The Los Angeles Philharmonic
Toyota Symphonies for Youth
Nuno Coelho
Conductor
Ed Barguiarena
Writer | Music Director | Performer | Host
All Rights Reserved © 2019
A Journey Through Minimalism is an interactive concert experience. Join the Los Angeles Philharmonic as we explore the patterns, colors, and rhythms of iconic minimalist music featuring: Philip Glass, Steve Reich, John Adams, and Arvo Pärt.
Embark on a collaborative journey with the orchestra, make some music, and enjoy the ride!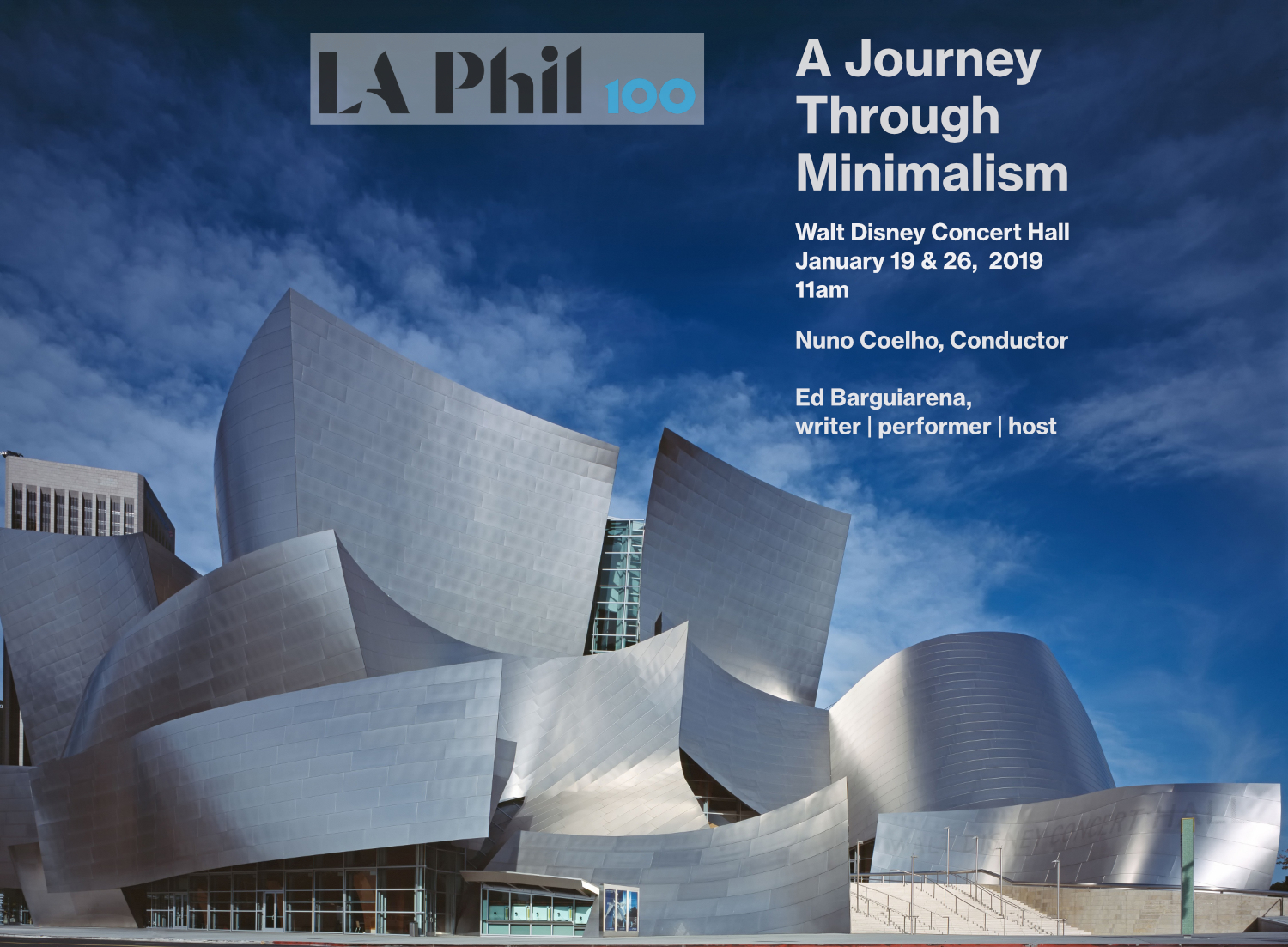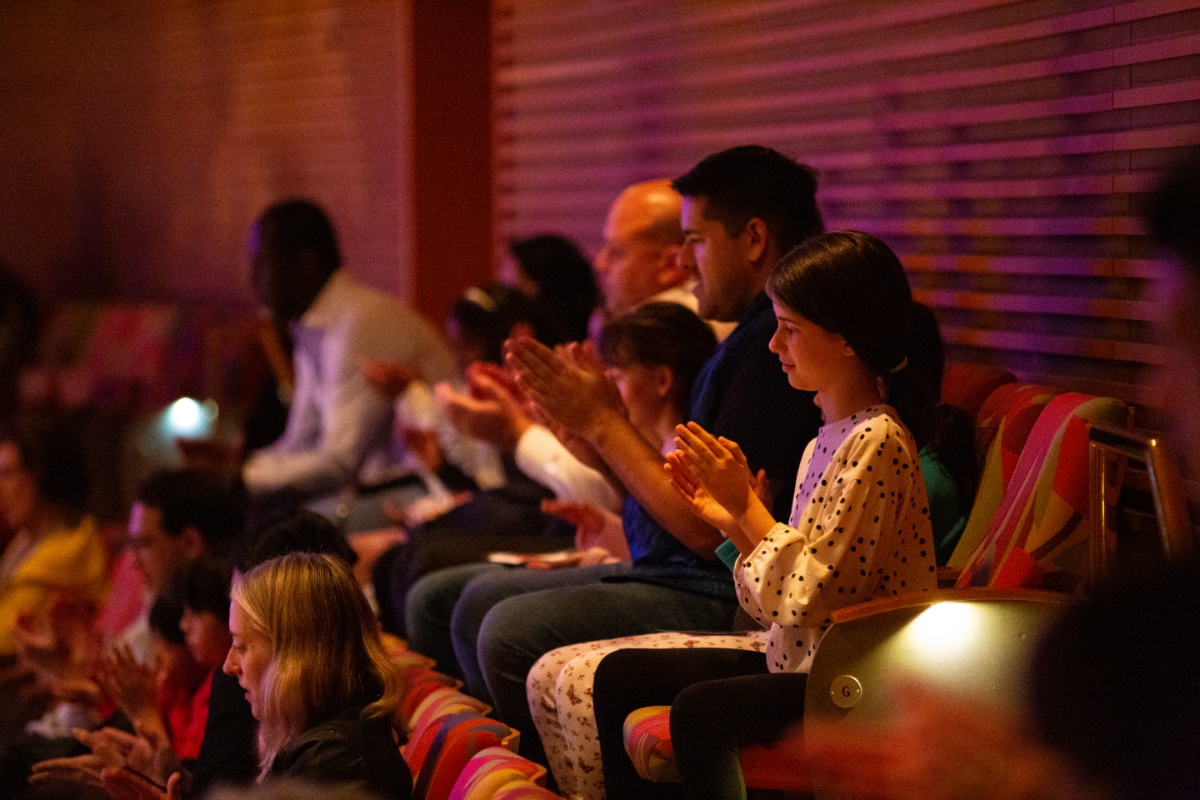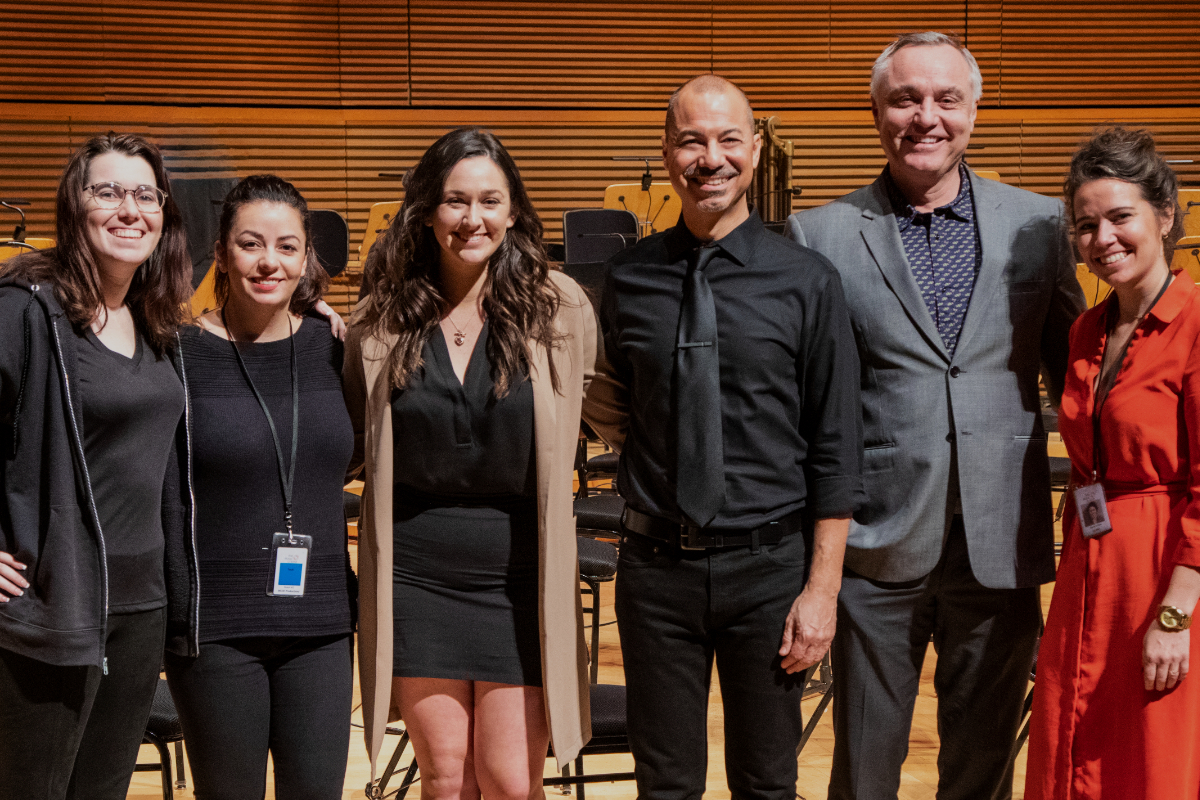 CREATIVE/DESIGN TEAM
Colleen Labela | Director
Rand Ryan | Lighting Designer
Hailey Ruffner | Video Designer
Camila Martins | Video Producer
Rachel Deering | QLab Designer
Elna Kordijan | Stage Manager
Sarah Little | Coordinating Producer, Los Angeles Philharmonic
THE SCRIPT, with audio and video.